WE SELL CBD OIL, VAPES, GUMMIES, & SALVES
RED DEVIL A sinful blend of Strawberry and Vanilla with hints of Tangerine & Mango.
KUSH Hemp Vape Oil has the essence of the Kush plant which is revealed in a light, clean blend
BLACK KAT Our classic breakfast cereal flavor, like "Lucky Charms" with a touch of Cinnamon toast.
FLAN The Crème brûlée of vape juice. Our blend is Madagascar Vanilla Bean with a touch of caramel. It is absolutely delicious!
PURE The essence of the Cannabis Sativa plant is revealed in a light, clean blend that can easily be added to another flavor.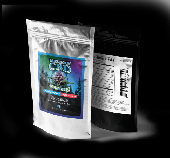 CALL US TODAY AT 512-365-3474
ZERO THC - THIRD PARTY TESTED - FOR BOTH HUMANS AND PETS
FLAVORS INCLUDE :PEPPERMINT, NATURAL & BERRY CBD OIL FOR PETS, BACON AND BLUE FIN,
Our Nano-Technology and high speed emulsion methods create a micro-encapsulation of the molecules which result in greater bio-availability.The end results are more efficiency and better absorption leading to an increased effect. We are certain you will find this to be the best CBD tincture you have ever used.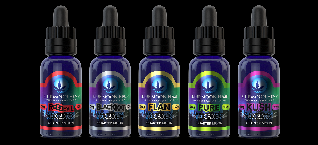 COMES IN NATURAL, LIMONENE & EUCALYPTUS
AVAILABLE IN 10MG, 15MG WITH MELATONIN, AND 25MG